Schedule Appointments. Self-Check-in. Push Notifications
SOJA Passport is a multiplatform appointment management tool available for our Soja VMS Corporate and Enterprise Customers.
Soja Passports hands back the control of your appointments and visitors to you. Schedule Appointments and Invite Guests, Receive Confirmations and get notified on their arrival.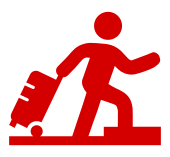 Invite Visitors On The Go
Invite guests to your office on the go and keep track of who is scheduled to arrive when, so you're prepared for every visit.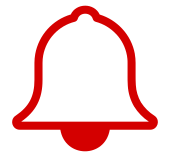 Get Notified
Get notified as soon as your guest arrives, communicate and share instructions with the facilitation team. Make your guest feel special.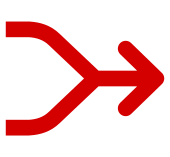 your security and reception desk team get real time information on booked and confirmed appointments. No need for back and forth email and telephone calls.
Calendar Integration
Save your planned visits and appointments on your favorite calendar application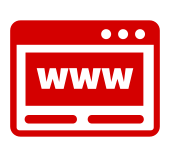 Website Integration
Allow third parties to request, book and schedule appointments from your website with our built in website integration tool.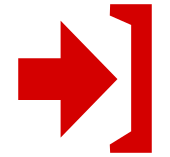 Self-check in to your offices by scanning a special QR code that can be placed on your reception desk or entry points or by displaying your unique code for scanning using our Visitor Management Application