Prepare and Prevent… Don't Repair and Repent
Save Money, Ensure Safety and Reduce Downtime with AssetFix maintenance management Platform
Sign Up for AssetFix to drive maintenance best practices and improve your assets performance and productivity. Schedule timely and appropriate maintenance plans, track and monitor work orders and find Hidden Insights from Rich Reports.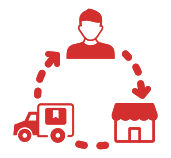 Asset
Management
Automate Asset management tasks. Reduce asset downtime, depreciation and costs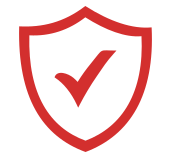 Preventive
Maintenance
AssetFix intuitive preventive maintenance tool helps your maintenance team prevent asset breakdowns before they happen.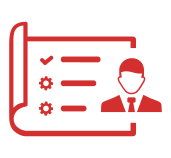 Achieve your best response times to maintenance requests. Have a clear view of the maintenance status of your facilities and assets within them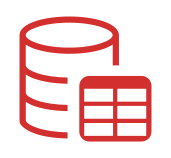 Managing parts quantities and costs shouldn't be impossible. AssetFix provides you with powerful insights to better control costs and ensure you have sufficient supply in stock