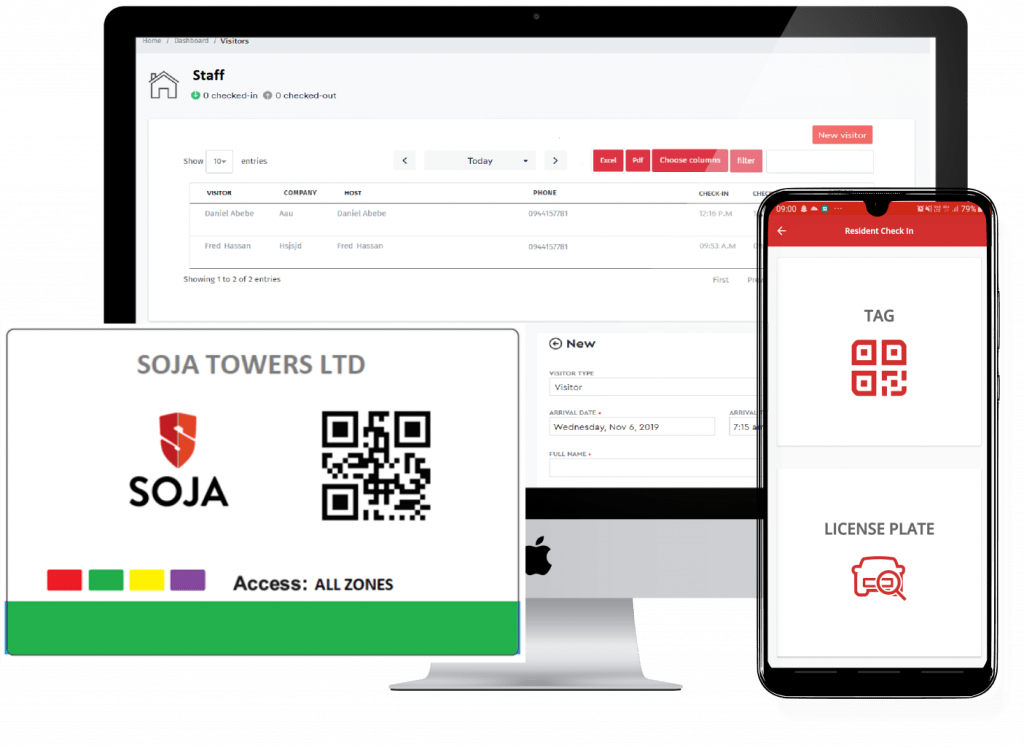 Simple and Easy Time and Attendance Management
Looking for a simple time and attendance management solution without the usual complexity and costs of installing access control and time and attendance hardware?
Soja VMS has robust Easy to set up and configure time and attendance management capabilities  
The Platform Supports Multiple authentication and Verification options such as Biometrics, NFC Badges and Tags, QR/Bar Coded Badges, National ID Scan, and Virtual Passes. All transactions are updated in real time giving our users real time visibility on who is on/out of site at any given time.
We can also integrate your existing time and attendance management solution (ZK Teco) or Suprema with our VMS platform to give you a single view and dashboard of all personnel on site in your facility.
Time and Attendance Is a Feature within SOJA VMS Available Exclusively for our Enterprise customers.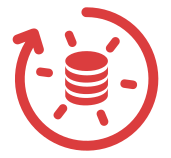 Real Time
Centralize your Time Attendance data. Access real time reports from anywhere using your web browser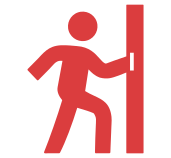 Multiple Check-in Options
Supports Multiple Check in Methods Fingerprint, Card (NFC), QR/Bar Codes and National ID Scan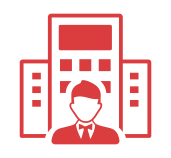 Turn your staff mobile phones into smart passes using our progressive Web App (PWA) or issue your team with cost effective QR coded staff badges or NFC Tags