Africa's Leading Visitor Management Platform
Soja is a Mobile and Web technology platform that reinforces security with a digital visitors, staff and residents management system
Use SOJA fast and efficient check-in app with ID Scan to streamline and automate visitor registration and create positive and lasting impressions for your guests.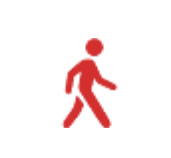 Visitor
Management
Record and control all visitors and service providers coming in and out of your premises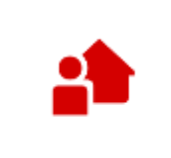 Staff , Contractors & Residents Management
Intelligently manage your staff, contractors and residents with our integrated, registration, identification and check in services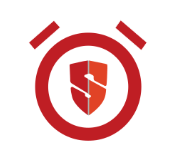 Make it easier for your clients to schedule and manage appointments with your business; and for you to serve them better.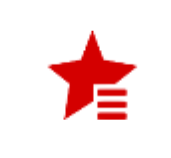 Watch
List
Add monitored individuals to you local watch list. Your designated alert teams get notified on their arrival. You can also subscribe to external watch lists.