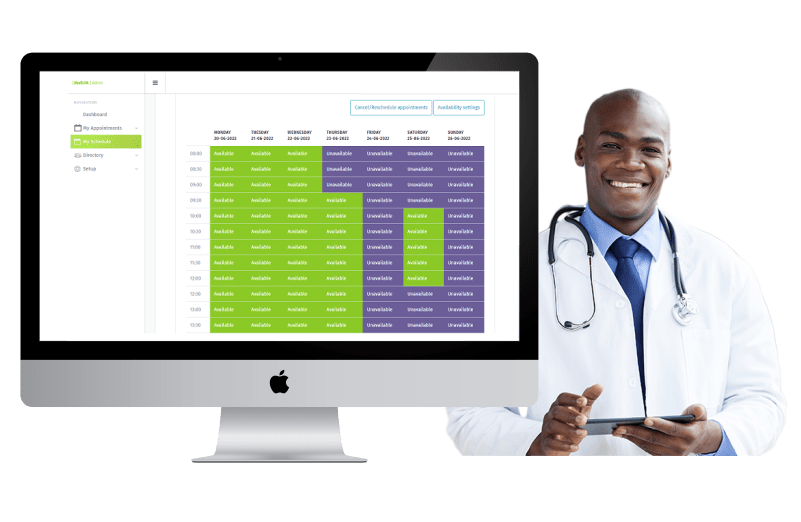 Online medical appointment scheduling software.
MedicPA helps healthcare professionals and services providers streamline their booking and appointment management processes. Get instant notifications when an appointment is booked, rescheduled or canceled.
Empower your patients to book appointments 24/7. Reduce back-and-forth calls and spend more time providing care.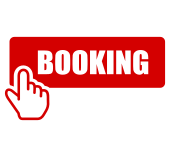 Online Booking & Scheduling
Reduce manual processes and offers 24/7 self-booking. Confirm appointments around-the-clock and receive new booking notifications in real-time.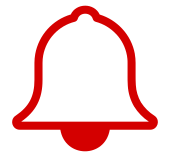 Alerts &
Communication
Let your healthcare appointment scheduling software send text and email alerts on your behalf. Save time on admin and stay productive.
Attach notes to a patient's profile. Store a digital back-up of health records and grant varied access levels to different team members. Centralize contact details and treatment plans to streamline prep for upcoming appointments.
Extend your service and reach beyond your practice and reach out to new customers and markets