Contractors and Casual workers Attendance Management Solution For a Steel Manufacturing Plant
Contractors and Casual workers Attendance Management Solution For a Steel Manufacturing Plant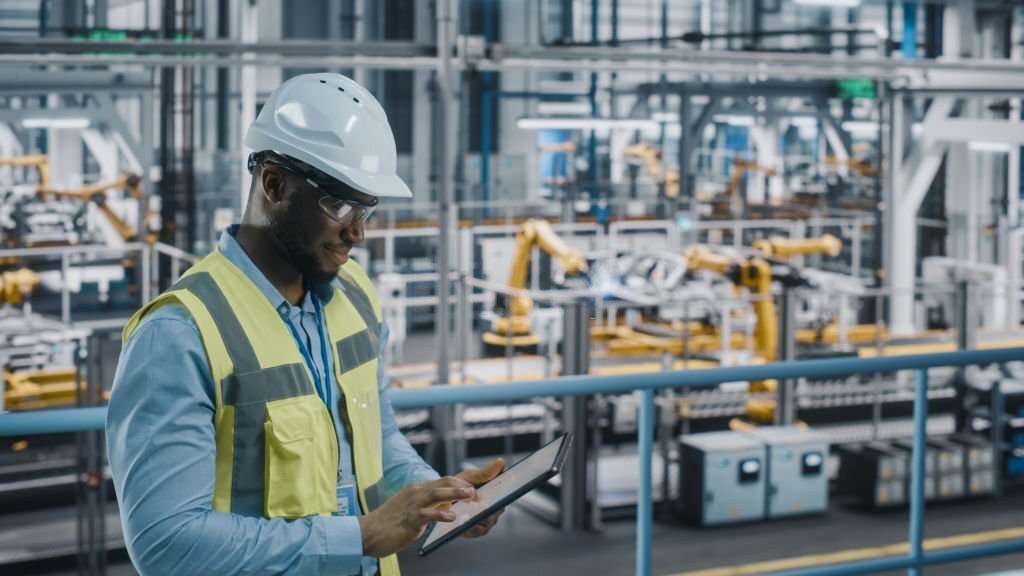 Contractors and Casual workers Attendance Management Solution
For a Steel Manufacturing Plant
Our client is a leading manufacturer and supplier of Steel products in the region. It has earned an enviable and reputable position in terms of quality, cost-effectiveness and customer service. Its is a major producer and supplier of Black and Galvanized Pipes, Hollow Sections (Round, Square and Rectangular), Channels, Beams, Profiles, M.S. Sheets, Z-Purlins, Flats and Angles
The client manually kept records and registers a variety of personnel accessing and exiting from its key facilities and installations. These included, Visitors, Staff and contractors. It also kept records of all inbound and outbound deliveries. Such deliveries included raw materials such as scrap metal (from its contracted suppliers) and other materials such as imported shipments. Outbound registers included customer collections and supplies. All these processes and registers involved a variety of manual records and books. This led to several gaps which included:
Operational Efficiency & Security Risks– Security Personnel at the pedestrian gate spent most of their time recording entry and exit data. This diminished their core role of providing security to the business.
High Operating Costs – Manual processes added high administrative overheads that impacted on the company's bottom line.
Visibility & Insights – Manual processes didn't provide the company with full visibility of what is on site at any given time.  Safety and Compliance – Poor Visibility on what was on site (Including what was accessing and exiting the company facilities) led to increased safety and compliance risks.
Data and Analytics – The Company could not fully leverage data and analytics from for business value. This was occasioned by the fact that a lot of records are still kept in manual forms
We proposed and implemented a digital visitors, staff, and contractor's registration solution for the client. Key modules
of the solution included;
A Visitor management module to automatically capture to record and control all visitors and service providers
coming in and out its sites
Staff, Contractors and Resident management module to intelligently manage personnel with an integrated,
registration, identification and check in service
An appointment management module to simplify appointments management and entry approvals
An added security layer (watch list module) to prevent access by blacklisted or unauthorized personnel.
We also developed new workflows, applications and tools that would allow the client to fully automate some of its
specialized registries that included scrap metal deliveries registration
This automation has simplified the client's key security operations processes. It has provided an added advantage to the security team since they now have more time to focus on their key strategic roles of providing security and doing less administrative activities. The client has experienced additional benefits and value. Some of these include;
Operational Efficiency – Key Security operations are now much more efficient, cost-effective and have enhanced their business value.
Better Compliance – Automation of Key security processes has made compliance to key regulatory requirements and guidelines such as Occupational Health and Safety (OSHA), Private Security Regulations, Covid19 contact tracing, and Data Protection Act Much easier. Risks Management – Statistics and data and automation of key processes such as watch lists management have reduced key security and operations risks. Improved Customer Experience and Overall Organizational Image – The smooth and automated check-in processes have greatly enhanced the overall customer experience and the organization's image. It is now commended for its innovativeness.