Join the Product & Engineering team
Our Product and Engineering team build out the next generation platforms and solutions for emerging markets.  You will join a team of hands-on individuals keen on developing and implementing scalable platforms and solutions.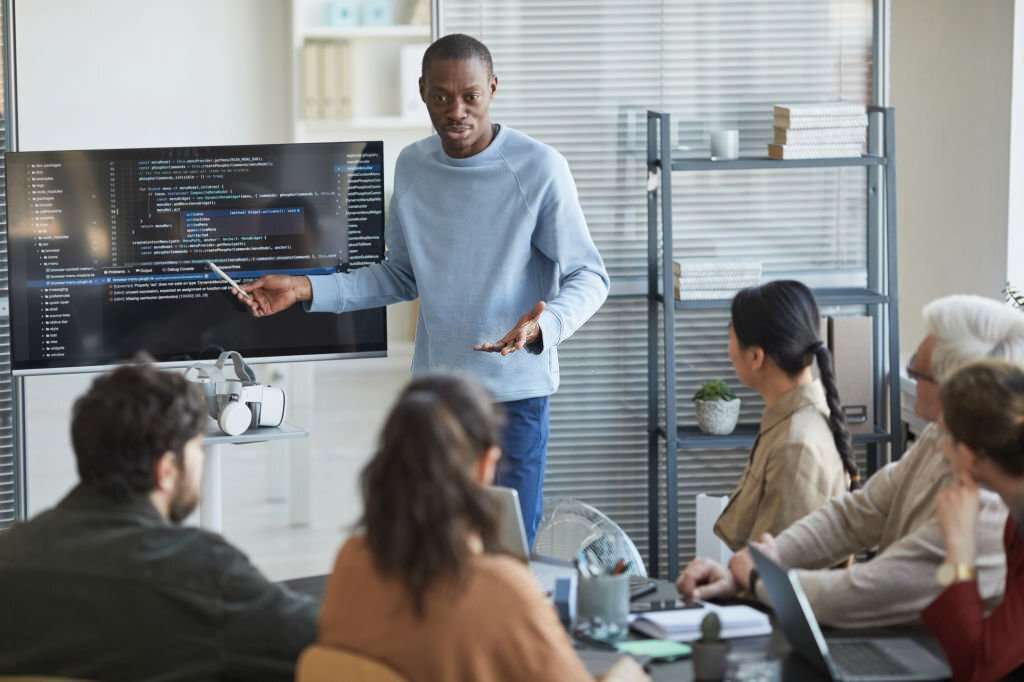 Our work organization is based on agile principles. We believe in continuous delivery so we can react quickly and improve constantly. We expect that you will have knowledge in all stages of software development on either mobile or web platforms or both
You'll be working alongside other engineers and developers, collaborating on the various layers of the infrastructure for our platforms. You must be at ease working in an agile environment with little supervision. You should embody a passion for continuous improvement and test-driven development.