Event Registration and Accreditation Solution For a Leading Regional Conferences and Exhibitions Organizer
Event Registration and Accreditation Solution For a Leading Regional Conferences and Exhibitions Organizer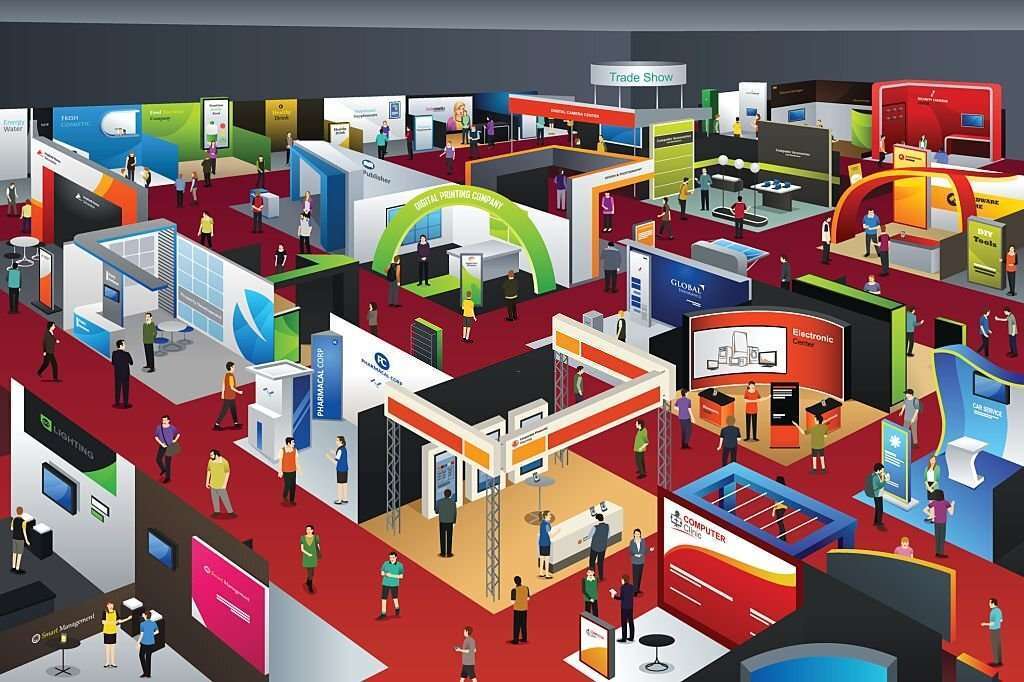 EVENT MANAGEMENT SOLUTION
For a Leading Regional Conferences and Exhibitions Organiser
Our Client is the regional arm of a Global Events Company with over a Century of Event Planning and Manage- ment Experience. Its Vision is to be a communities long term strategic partner that creates opportunities to con- nect, transact and engage
Efficient and effective registration of event attendees during both pre-registration phases and on-site registration was key to the client's success. It therefore sought a solution that could both meet their specific requirements that included
1. Online Registration – An integrated online registration tool that could be seamlessly embedded to Event Websites
2. Attendee Notification and messaging – Ability to automatically send preconfigured messages to registrants such as success messages or any other communication it needed.
3. Badge on Email– Ability to send registered guests automated badges that could be printed by guests at home at their own convenience.
4. On Site Check-in and Badge Printing – Check-in guests (On Site) and Print Badges for Guests that register on site.
5. Real Time Reports & Analytics – Provide Real-Time reports and analytics. Such reports could include daily registrations data, and attendance records.
6. Integration to third party systems – the Client required the system to be integrated with a leading match- making tools (grip) for real time data exchange
We Proposed and Implemented Events OS Event Planning and Management Platform. Events OS is a complete Event registration Solution Its features include online registration forms, tickets and badges and guest check-in tools.
The platform helped the client simplify and streamline its online Event Registration, Guest List Management, RSVP and guest check in processes.
Additionally,Events OS was integrated with a leading AI based event networking and match- making App (www.grip.com) for real-time data exchange.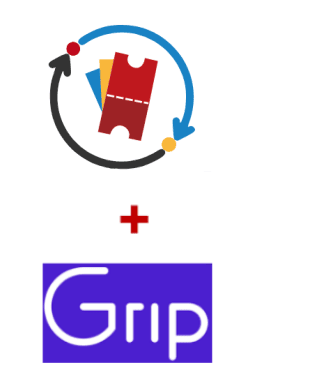 The platform has simplified the Client's Event Registration and Management Processes, reduced operational and administrative costs and improved the overall guest experience. Some of the benefits include;
Optimized Guest List Management— the Inbuilt form builder now allows the client to create and multiple guest lists with specific data as desired.
Simplified Online Registration—Online registration has been reduced to a simple form embedded on the event Website.
Streamlined Data Management—All registration Data and Guest Information are now stored in a centralized and secure portal.
Analytics and reporting— The client can now created pre-formatted Reports that can be exported as PDF or CSV files for Further analysis and reporting