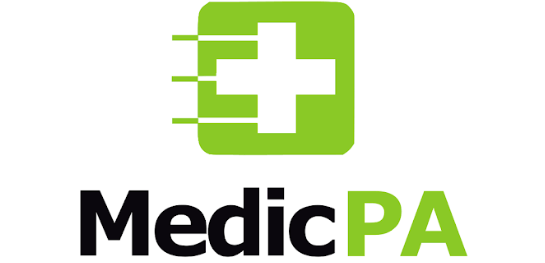 Medic PA: Streamlining Appointment and Communication Management for Healthcare Practitioners
Are you struggling to keep track of your doctor appointments? Do you find the complex healthcare system time-consuming and overwhelming? Look no further than Medic PA.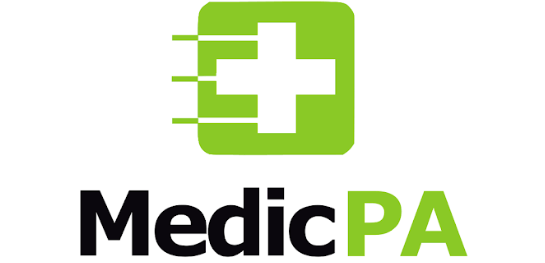 Medic PA is a comprehensive platform designed to simplify and optimize the entire healthcare experience. Say goodbye to the hassle of keeping track of appointments and say hello to a seamless, user-friendly solution.
Key Features include :
Online Calendar: With Medic PA's online calendar, bid farewell to missed appointments and scheduling conflicts. Effortlessly manage all your healthcare appointments in one centralized location, staying organized and never missing a beat.

Online Booking: Medic PA allows you to conveniently book appointments online. Simply select a time slot that suits you, and your appointment will be confirmed instantly.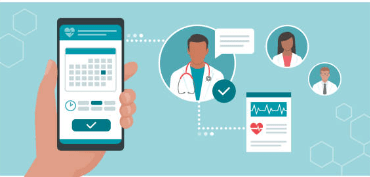 Automated Reminders: Medic PA ensures you never overlook an appointment or important healthcare update by sending you timely notifications.
Telehealth Capabilities: Medic PA extends the reach of healthcare practices by embracing telehealth which enables professionals to provide remote consultations, connecting with patients in remote or underserved areas.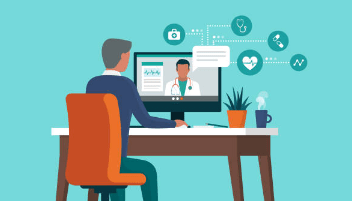 Medic PA goes beyond the basics by offering personalized profiles for individuals and healthcare organizations. Showcase your expertise, services, and availability, making it easier for patients to find and connect with you. Boost your online presence and improve your visibility on search engines.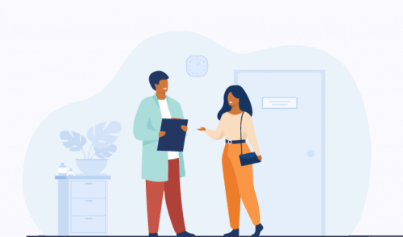 Visit the Medic-PA website today to learn more about this revolutionary platform and how it can transform your healthcare journey. Share this innovative solution with doctors and medical professionals in your network, helping them enhance their practice as well.

Book a free demo with Medic PA today and experience firsthand how it can streamline your healthcare experience. Take control with Medic PA now!